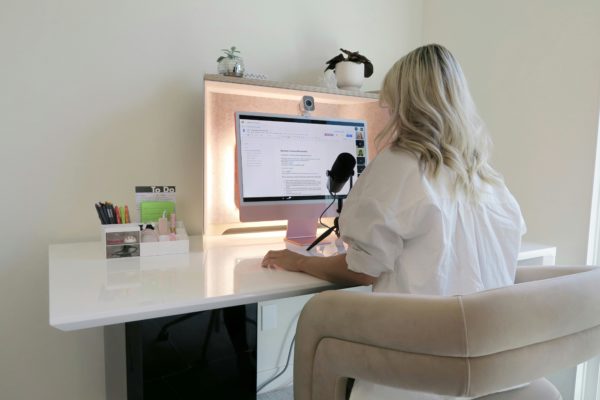 Hu Care, an innovative healthcare company, offers remote therapeutic follow-up via videoconferencing.
Thanks to this technology, patients can consult healthcare professionals from the comfort of their own home.
This offer aims to facilitate access to care for patients, particularly those living in remote areas or who have difficulty getting around.
This remote consultation method has been particularly useful since the COVID-19 pandemic, which imposed restrictions on travel and physical interaction.
Hu Care's services include a wide range of follow-up therapies, tailored to patients' individual needs.
This includes consultations for mental health problems, follow-up care for chronic illnesses, and energy healing sessions.
The company has focused on data security and confidentiality, ensuring that all videoconferencing sessions are secure and comply with patient data confidentiality standards.
To use the service, patients simply book an appointment on the Hu Care website, choose a specialty of their choice and select a videoconferencing session.
A link to download a confidential video conferencing application is then sent to the person who booked the appointment.
The system is designed to be user-friendly, even for those unfamiliar with the technology.
This initiative is welcomed by many healthcare professionals, who see telemedicine as a way of making healthcare more accessible and efficient.
Hu Care is committed to expanding its range of services and continuing to innovate in the field of digital healthcare.