À propos
L'acupuncture des 5 éléments est une méthode thérapeutique de la Médecine Chinoise.
Pratique et enseignement de la méthode de J.R. Worsley.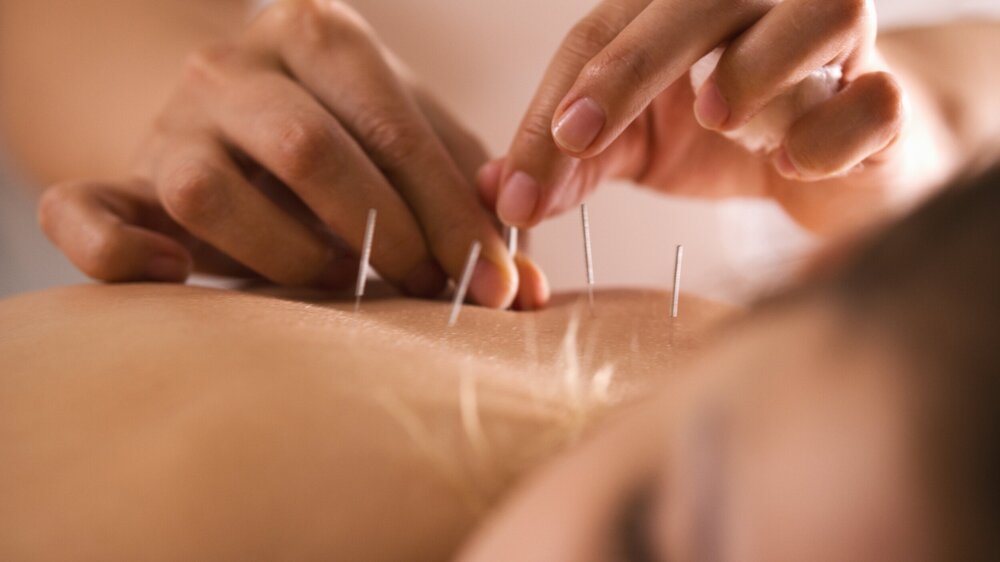 The understanding of the Five Elements acupuncture treatment is based on an age-old observation of nature, its cycles and the interaction of the elements.
According to this system of empirical medicine, everything in the universe and in our bodies is made up of two or more components called "elements". Fire, Earth, Metal, Water and Wood.
The five elements themselves represent various physical and spiritual states that constantly interact with each other.
When the opposing forces are well balanced, the body is healthy, but when they are out of balance, they can have an impact on our health.
By using needles or applying pressure to specific points on the body while monitoring the flow of vital energy or qi (chi) through these channels, acupuncture or acupressure (without needles) practitioners are able to restore balance and promote healing.
Each treatment is targeted to the individual and not just to the symptoms.
The person is at the center of the treatment. The practitioner spends a lot of time with you to get to know you better and understand how you feel, what you are experiencing, what your pains are, what you like or dislike etc.
This specific acupuncture is different from traditional acupuncture and has an impact on your emotional and mental well-being.
5 elements energetic care…
The practice of Chinese energy care of the 5 elements allows to support the circulation of chi or energy in the body, but also of thoughts and emotions.
The energy treatments of the 5 elements contribute to the regeneration of the cells and the spirit.
"Observe nature well and you will understand everything much better."
Albert Einstein
It is with pleasure that I answer, as far as possible, all questions and requests for information on a subject that is important to you.
If you have any questions about the 5 elements acupuncture, you can send me an email.
Taking care of yourself