À propos
Soins énergétiques
La pratique des soins énergétiques permet la circulation du chi ou énergie dans le corps, mais aussi des pensées et des émotions.
"Observe nature well and you will understand everything much better."
Albert Einstein
Energy treatments are a great way to help your body heal itself.
They offer an all-natural approach that can facilitate healing at the deepest level by working on the underlying causes of disease.
Energy healing works at the cellular level and has been used for centuries in many cultures around the world to promote health and well-being.
Energy healing is based on the fact that thoughts and feelings have a powerful effect on our health.
Working through difficult emotions and events can support a healing process.

When you feel disconnected from your body and your emotions, it can be difficult to resolve the issues that are holding you back.
Energy healing restores the connection between the body and the mind, which allows for a whole new approach to health.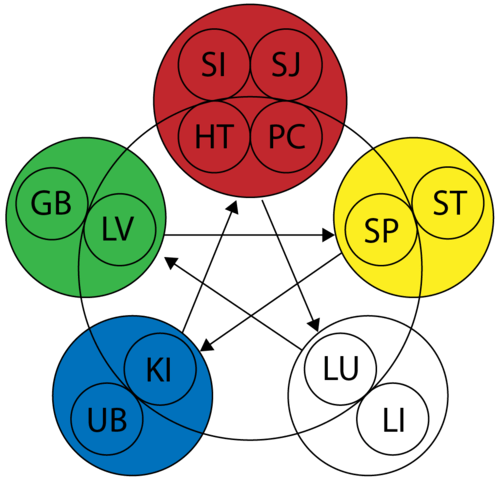 Frequently asked questions
It is with pleasure that I answer, as far as possible, all questions and requests for information on a subject that is important to you.