À propos
Soins Reiki Usui - Pratique et Enseignement
Reiki Usui Shiki Ryoho / Tibet, an oriental therapy originating in Japan, is the bringing together of " universal energy " and our own " life force " to awaken a dynamic healing process.
In Japanese, Rei means universal and includes matter, soul and spirit. Ki (or Qi) refers to the vital energy that circulates within us, as understood by Eastern medicines such as Traditional Chinese Medicine and Ayurveda, Traditional Indian Medicine.
The founder of Reiki, Mikao Usui (1865-1926), a Japanese Buddhist monk, spent much of his life in pursuit of a spiritual awakening and in search of a universal solution for the healing of all. In the early 1920s, Mikao Usui obtained the answers to his quest when he undertook a 21-day meditation at Mount Kurama in Japan.
It was during this retreat that Mikao Usui is said to have reached a state of awakening and received from the universal energy of life, a complete methodology.
Reiki treatment is one of the complementary therapies recognized in Switzerland.
Reiki is part of the so-called energy healing methods.
Why energy?
Without energy what are we?
In us, around us, everywhere in the Universe flows energy. Reiki works with these flows.
For teaching, I invite you to contact me directly by phone or email.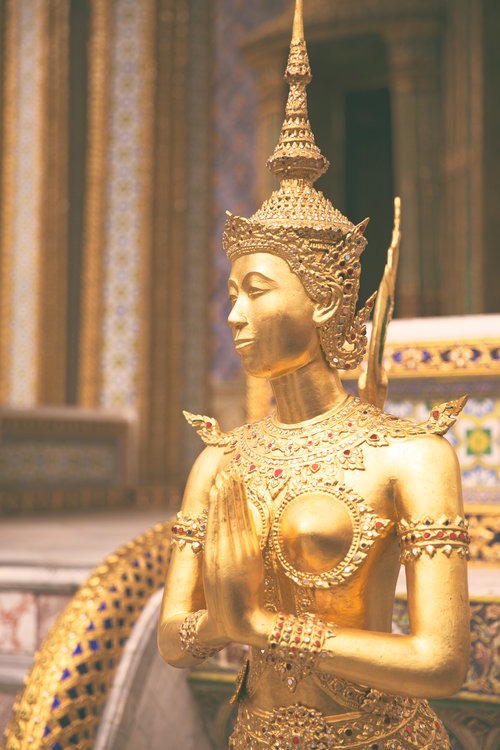 Frequently asked questions
Usui Reiki is a complementary therapy and is not a substitute for medical diagnosis or treatment.