To begin, let's agree on a definition of mental health:
The target audience for this intervention is what we now call Generation Z, i.e., young people born between 1997 and 2010 (ages 15-25).
It is also important to know that young people are very critical of themselves regarding their mental health, especially because of the pressure of social networks where there is little room for imperfection to get likes. Generation Z is on a real quest for recognition!
What about the next Generation Alpha, the demographic cohort that succeeds Generation Z (children born between 2010 and 2020)?
Numerous recent studies conclude that the number of youth struggling with mental health issues has recently increased.
Results of three recent studies
Despite the importance that many societies place on youth, it is a difficult time to be young. In May 2022, the McKinsey Health Institute (MHI) surveyed 6,000 Generation Z respondents in ten European countries (France, Germany, Great Britain, Holland, Italy, Poland, Spain, Sweden, Switzerland, Turkey) to understand their views on mental health, particularly in the context of an unprecedented moment of global and regional crises. MHI's findings are consistent with what respondents in the U.S. reported in January 2022: Generation Z reports poorer mental health compared to older generations, including millennials (ages 25-40). Specific external triggers are at play: nearly half of Gen Z respondents cite a high level of distress due to climate change, while 41% list distress related to the war in Ukraine. More than a quarter reported that COVID-19 caused them great distress.
Let's also quote the conclusion of the Obsan (Swiss Health Observatory) mental health report, "Hospitalizations of children and adolescents in psychiatric clinics have been steadily increasing, already since 2012."
Two factors affecting youth mental health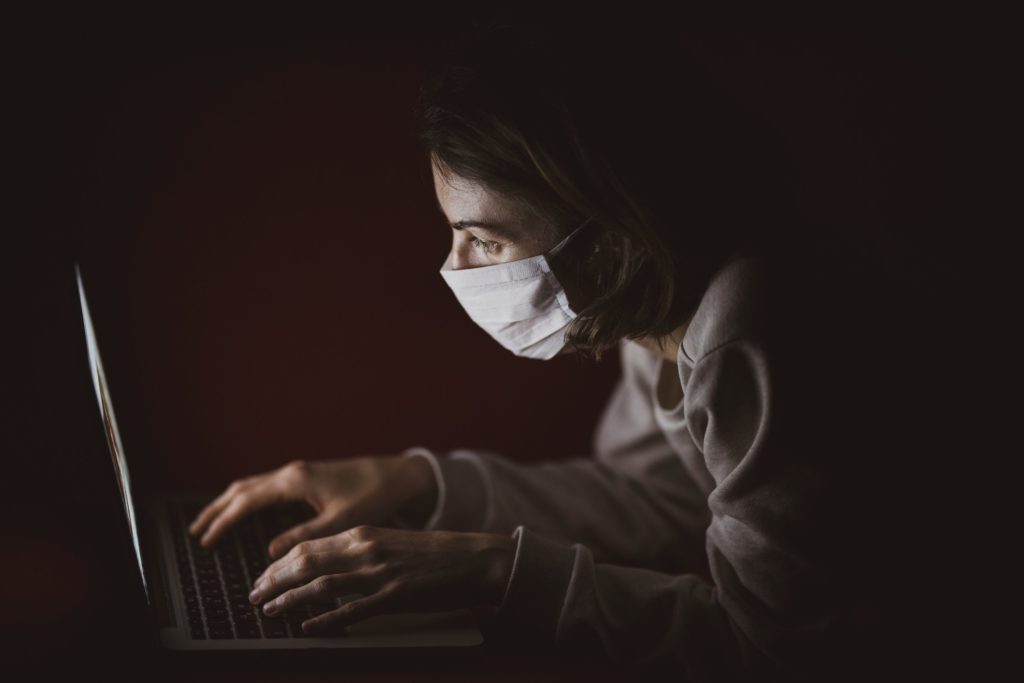 The Covid-19 pandemic crisis
Many studies have been conducted over the past 2 years on the impact of the Covid-19 pandemic on the mental health of youth.
The results of a European Commission study dated 12.10.2022 conclude that "the COVID-19 pandemic posed a serious threat to mental health, particularly among young people. While the mental health of young Europeans was already deteriorating before the pandemic, there has been a sharp increase in rates of depression, tension and anxiety among young people during the COVID-19 crisis. Concern for the health of family members, financial hardship, and disruption of education and social relationships left many young people frightened, frustrated, and uncertain about their future. In addition, the mental health of youth has been disproportionately affected compared to other age groups."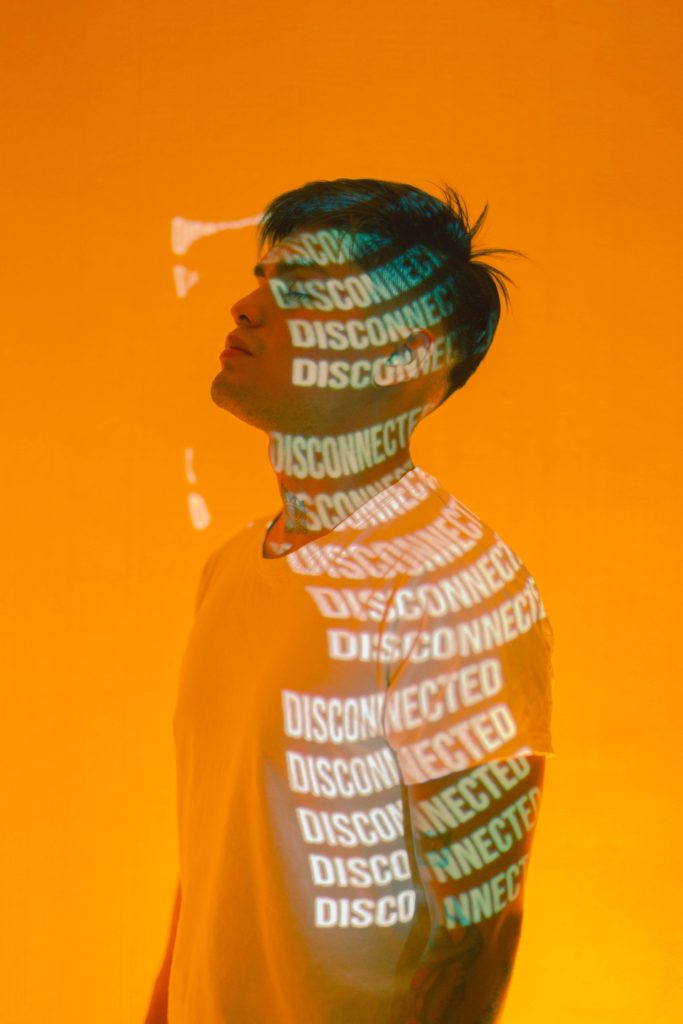 The use of smartphones and tablets
Numerous studies also show that the use of digital technology and the mental health of young people are intimately linked.
Should we be concerned? This obviously depends on the use that is made of all these hours and the opportunities that can be derived from these uses.
Is this too alarmist? Although some doctors do denounce the negative effects of digital technology -addiction, anxiety, attention and concentration disorders- there are many positive effects that are less talked about: Internet is a source of learning and communication… and connects young people in remote areas.
The relationship between digital technology and psychological well-being is therefore complex… but could we make screens become allies of our health?
The experience of a therapist
One of the founders of HU CARE is a therapist(acupuncture, acupressure, reiki, energy treatments, meditation, coaching…) and has experience in accompanying young people. It has been able to develop an action of reinforcement of the factors of robustness or individual resilience, which are defined in relation to the individual and concerns the being that one is with oneself and with others.
The action of a therapist completes the other actions offered to the youth. The work carried out concerns the feeling of Self, Self-esteem, identity, the feeling of belonging, becoming, the feeling of accomplishment, the place one has, the contribution one makes.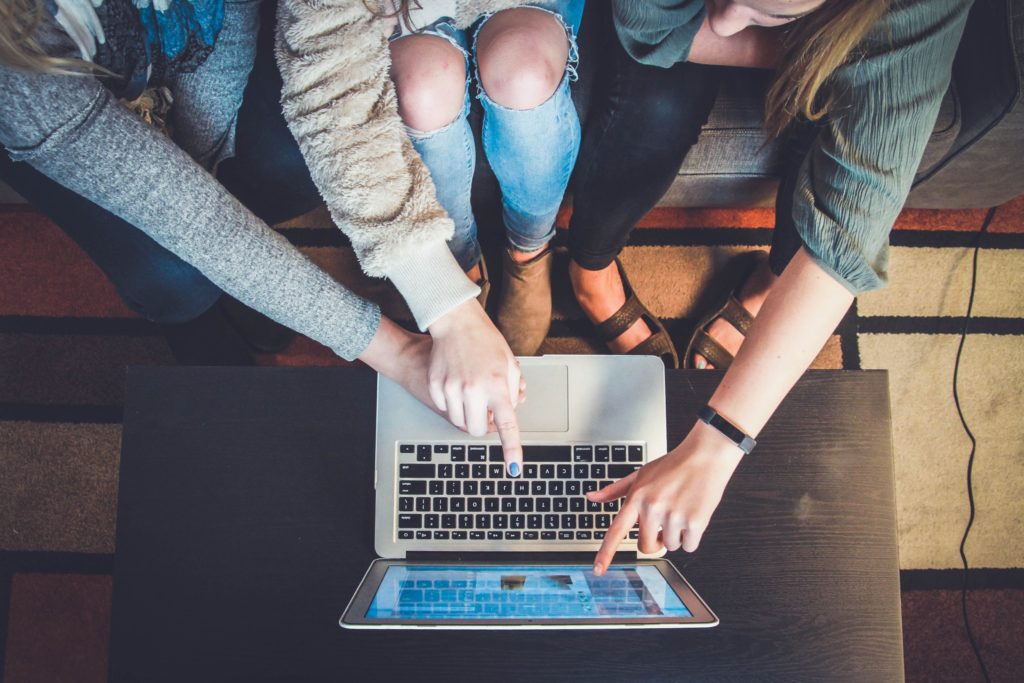 In the school context, the actions to be prioritized should aim at making young people feel good, safe, valued, supported and able to adapt to various situations.
Have we really set the course for child, youth and family mental health policy to adequately support young people (especially in Switzerland)?
One of the perspectives would be to network the private and public sectors through actions such as Globethics. net , bringing together the skills and solutions of different local actors.
---
Sources
To go further